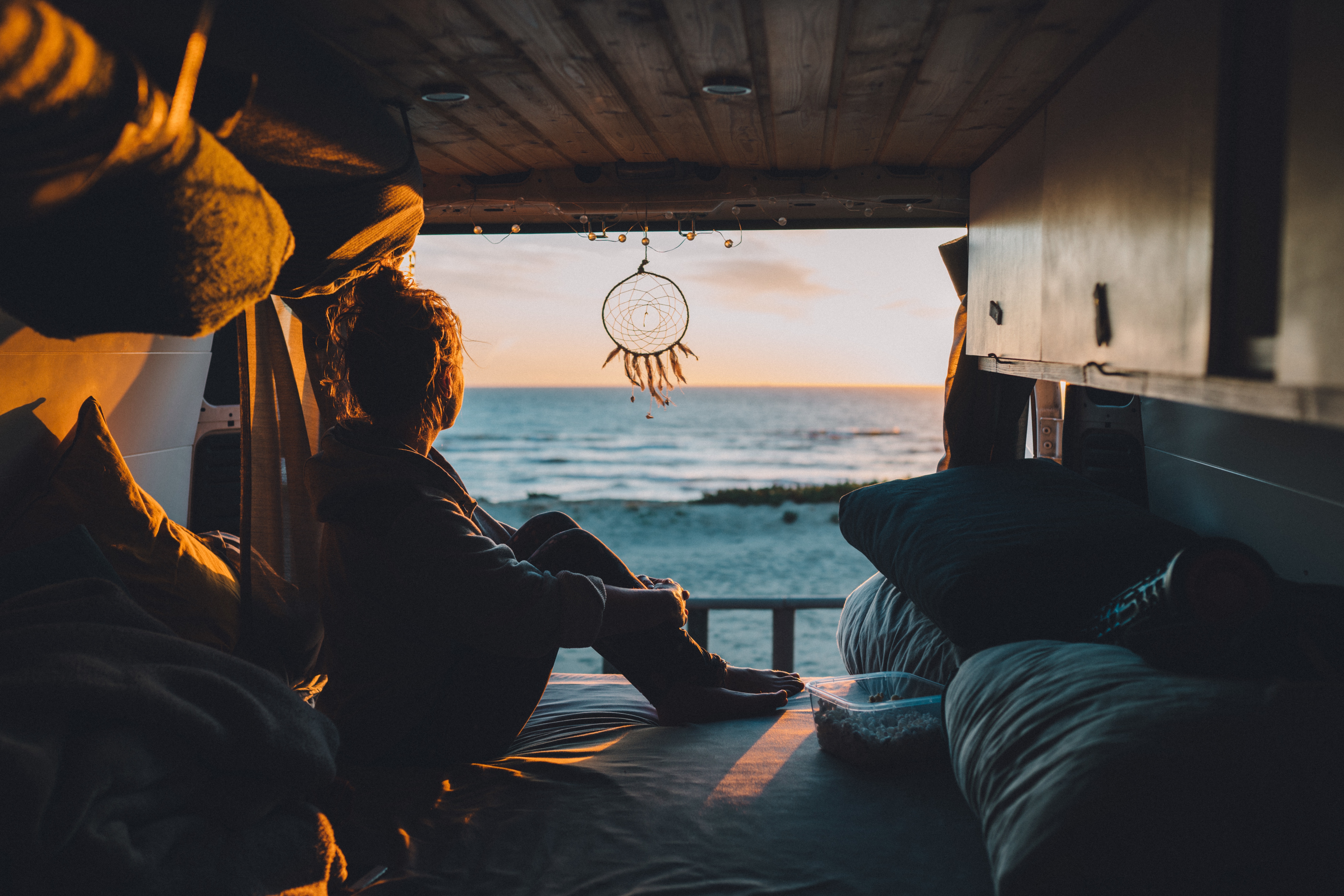 Over time, the interior of a van may start showing signs of wear and tear, compromising comfort and aesthetics. This is where van reupholstery comes in.
Vehicle reupholstery involves replacing the worn-out or damaged upholstery of a van's interior with new fabric. This can give your van a fresh look and feel while also improving functionality and durability.
In this blog, we provide a detailed guide to help you reupholster your van's interior like a pro. 
Van Seat Reupholstery: Step-by-Step Guide
Reupholstering van seats is a great DIY project that can help refresh and revamp the interior of your van. Follow these step-by-step instructions to achieve a professional-looking result.
Read more »