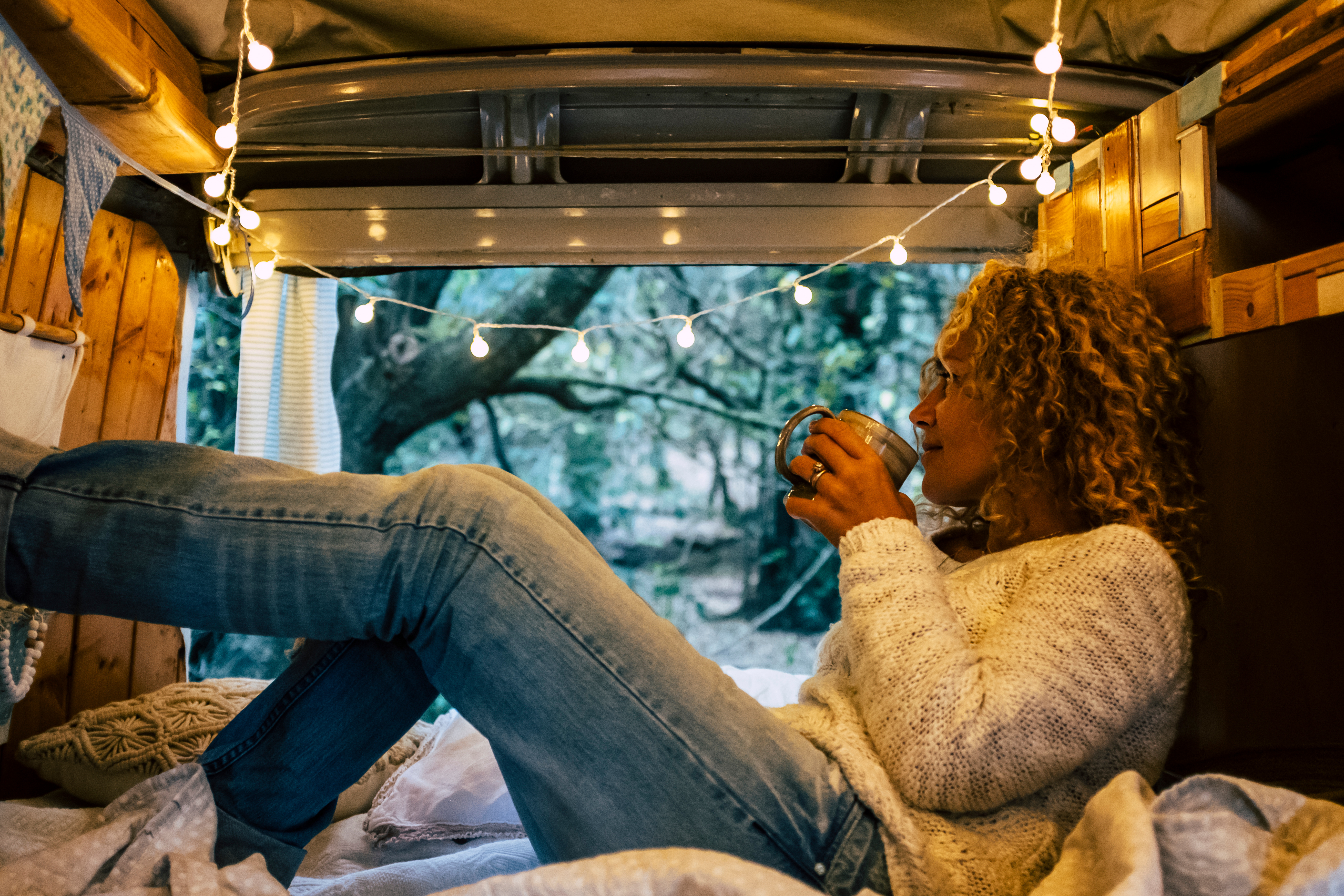 When it comes to transforming a van into a mobile haven, fabric can be a game-changer. Not only can it add style and visual appeal to the interior, but it can also enhance comfort and functionality.
Choosing the right fabrics for your van conversion UK is crucial to ensure durability and practicality. Whether you're upholstering seating areas, adding curtains or drapery, selecting flooring fabrics, or incorporating fabric wall coverings and accessories, it's important to consider factors such as stain resistance, ease of cleaning, and suitability for different areas of the van.
In this article, we'll explore five ways that vehicle upholstery can elevate van conversions. 
1 - Upholstery Fabric for Seat Covers
Read more »