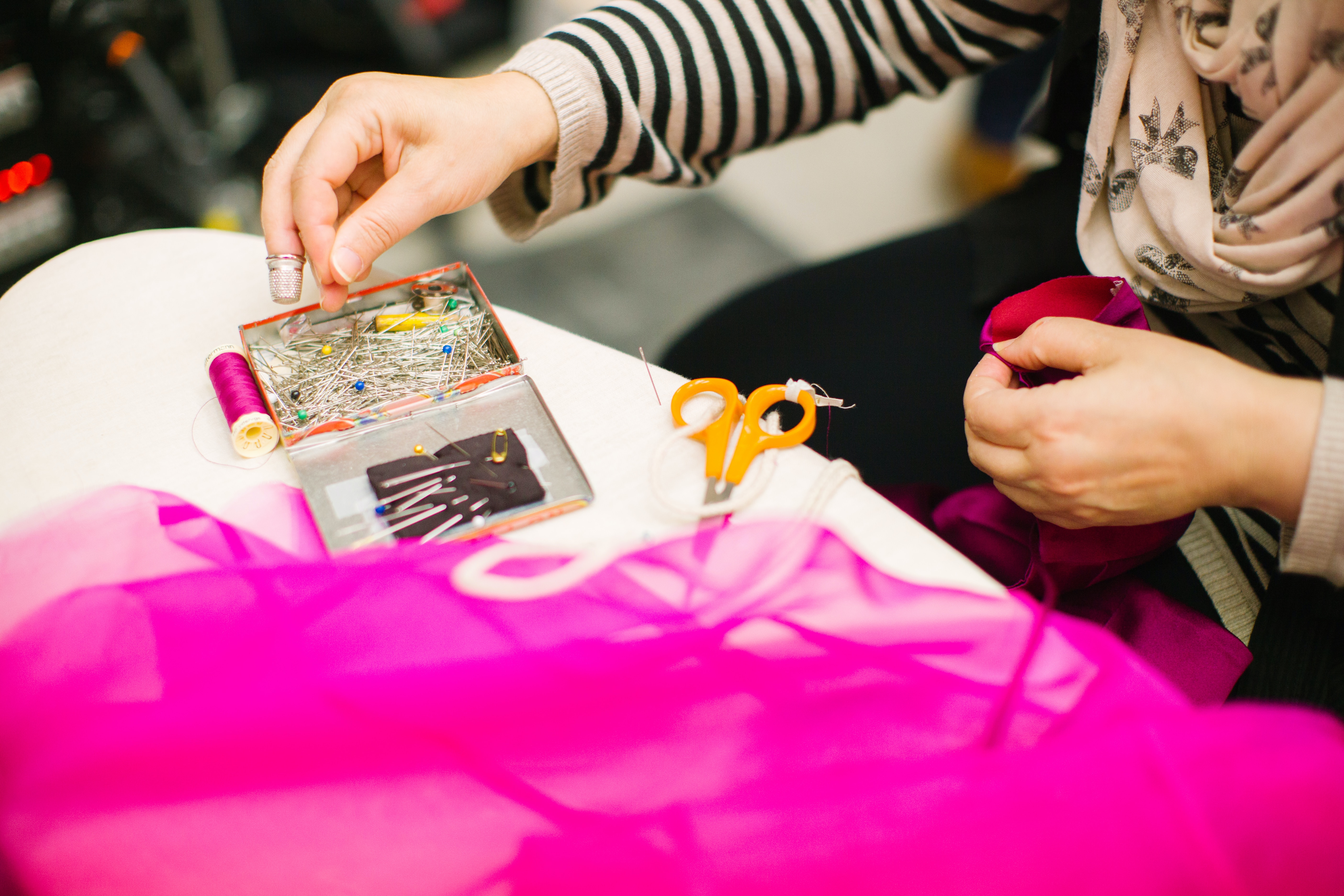 Are you a sewing enthusiast or craft lover with a stash of fabric scraps and old clothes that you can't bear to throw away? With a little creativity, you can give your scrap fabric new life through upcycling.
Read on for 8 inspirational ideas on repurposing fabric in innovative ways.
1. Make Vintage-Inspired Fabric Tape


This simple project lets you transform small fabric scraps into colourful vintage-style tape. It's perfect for scrapbooking, gift wrapping, wreath making, and other paper crafts.


How to make fabric tape: 


You'll need assorted cotton, wool, or linen fabric scraps cut into 1/2 to 1-inch wide strips, double-sided t
Read more »