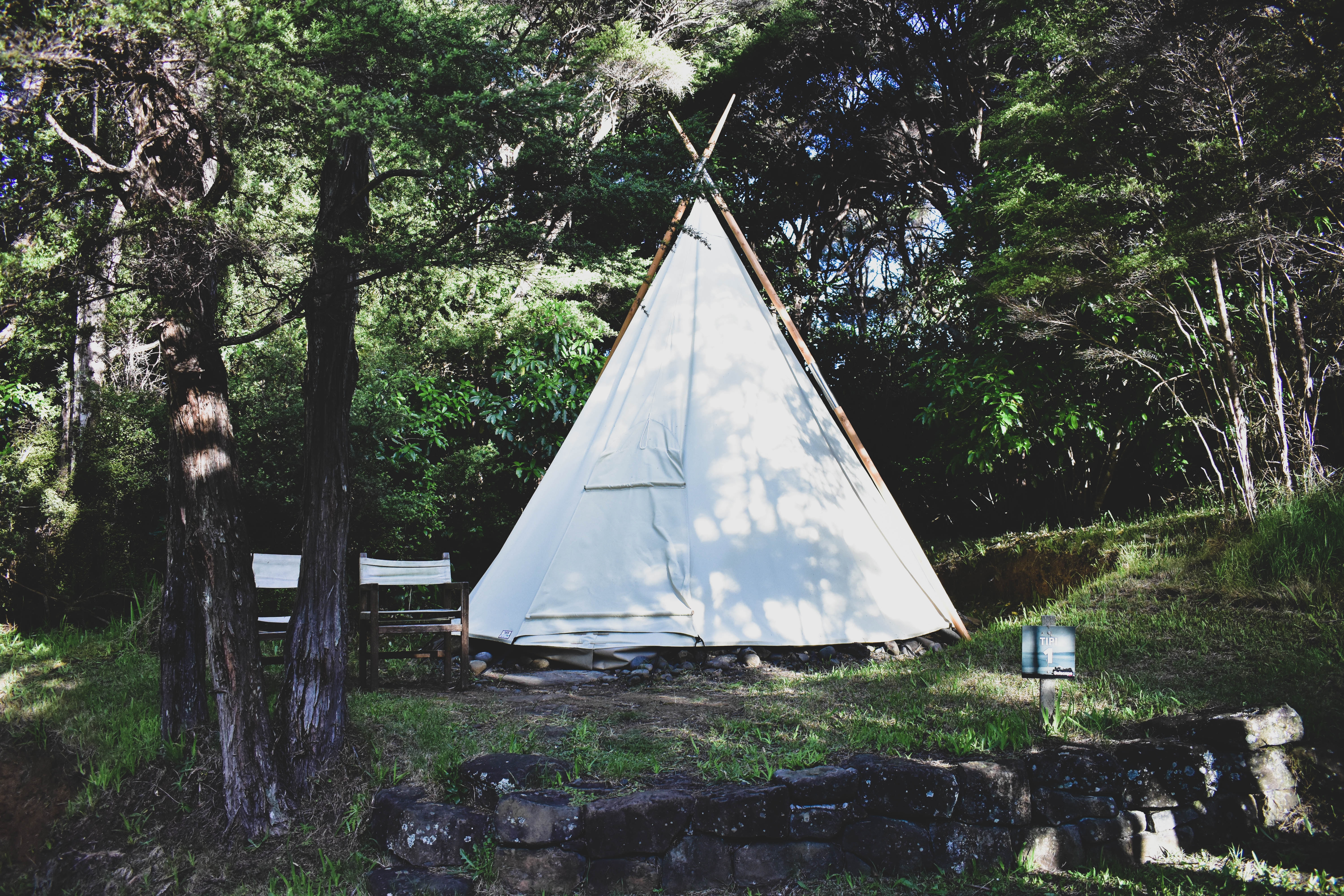 Gardens are wonderful spaces that allow us to enjoy the beauty of nature right outside our homes. They are an extension of our living areas and home décor, and just like the interiors, they deserve a touch of style and comfort.
With some creative ideas, you can transform your outdoor space into an extension of your home. Here are 7 great ways to do it:
1. Make Stylish Cushions for Your Garden Furniture


Cushions are a quick and affordable way to revamp your outdoor furniture. Choose vibrant prints, patterns, and textures in outdoor fabrics that can withstand sun, rain, mildew, and dirt.


Make cushions in different shapes and sizes, for example, square back cushions, lumbar cushions, or bolsters. Go bold with chevrons, florals, or abstract prints to add a splash of colour.
2. Soften Boundaries with Curtains


Curtains are a brilliant way to soften the boundaries between indoors and outdoors. Hang breezy curtains on your patio or garden gate using weather-resistant outdoor fabric. Choose lightweight natural materials like linen or cotton voile for a relaxed vibe. You can also make sheer curtains out of lace or net to get that cosy, romantic feel.


Adding curtains gives your outdoor space more privacy and makes it feel like an extension of your living room. Curtains can also provide some shade on hot summer days, making your garden more comfortable and enjoyable.
3. Build DIY Furniture with Fabric


Get crafty and make your own outdoor furniture using fabrics. Make a daybed or lounge chair using a sturdy frame and waterproof material for the base and cushions. You can also make your own hammock with similar supplies.
Floor Cushions and Pouffes


Alternatively, you can create additional seating with floor cushions and pouffes made from hard-wearing outdoor fabrics. These not only add an informal and relaxed vibe to your garden but are also practical.


Choose bold designs or soft textures to suit your style, ensuring they're made from heavy-weight fabric for durability.
4. Add Whimsical Décor Items


Accessorise your garden with fabric. Craft whimsical touches like flags, streamers, pom poms, or fabric garlands to string across trees, fences, or patio edges. Use lightweight cotton or lace to make items that flutter in the breeze.


Consider creating fabric plant pot covers, tablecloths for your outdoor dining area, or even bunting for a festive touch. These small additions make a big impact, adding personality and cohesion to your garden décor.
5. Use Textured Rugs Outdoors


Rugs aren't just for indoors. Add soft texture and define spaces with rugs in your garden. For instance, you can use a vibrant, weather-resistant fabric rug to define a seating or dining area in your garden.


Moreover, fabric rugs add comfort underfoot, especially on hard surfaces like stone or concrete patios. They can make your garden more comfortable and welcoming for barefoot strolls or for children to play on.


Opt for low-pile, flatweave rugs or synthetic rugs that can handle moisture and shed dirt easily.
6. Make Stylish Canopies
Canopies crafted from weather-resistant fabrics like cotton, canvas, or polyester blends are a great way to provide shade and shelter in your outdoor space. They immediately elevate your garden's décor with their eye-catching silhouette and colourful fabric.


Opt for breezy, lightweight fabrics that provide cooling shade without feeling stuffy. By choosing materials that complement the existing colours and themes in your garden, you can create a harmonious look. For a more dramatic effect, go with bold patterns and vibrant colours to make a statement and add visual interest to your outdoor space.


Fabric canopies can also be adorned with lights, hanging plants, or other decorative elements to enhance their appeal and create a welcoming ambience.
7. Construct a Fun Teepee for the Kids


A kids' teepee or tent is a wonderful addition to any backyard. For this project, choose durable, high-quality cotton canvas or polyester fabric. Opt for a fun print or vibrant solid colour that will appeal to kids.


Build a simple teepee frame out of wooden poles and drape the fabric over it, securing it with ties or velcro. For a tent, use a basic pop-up frame and cover it in fabric, leaving openings for entry and ventilation. Place comfy cushions, blankets, and toys inside.
Transform Your Garden with I Want Fabric


With some creativity and imagination, fabrics can spruce up your garden décor and make your outdoor space cosy, chic, and inviting. From furniture makeovers to crafting unique accessories, there's an abundance of easy ways to incorporate textiles into your garden.


At I Want Fabric, you can find a wide range of quality specialist fabrics for all your garden décor needs. From bold prints to waterproof canvas, we have a versatile collection of textiles suited for outdoor use at unbeatable prices.


So, give your garden spaces a stylish makeover with our extensive selection of durable and vibrant outdoor fabrics that are made to last outside for years.