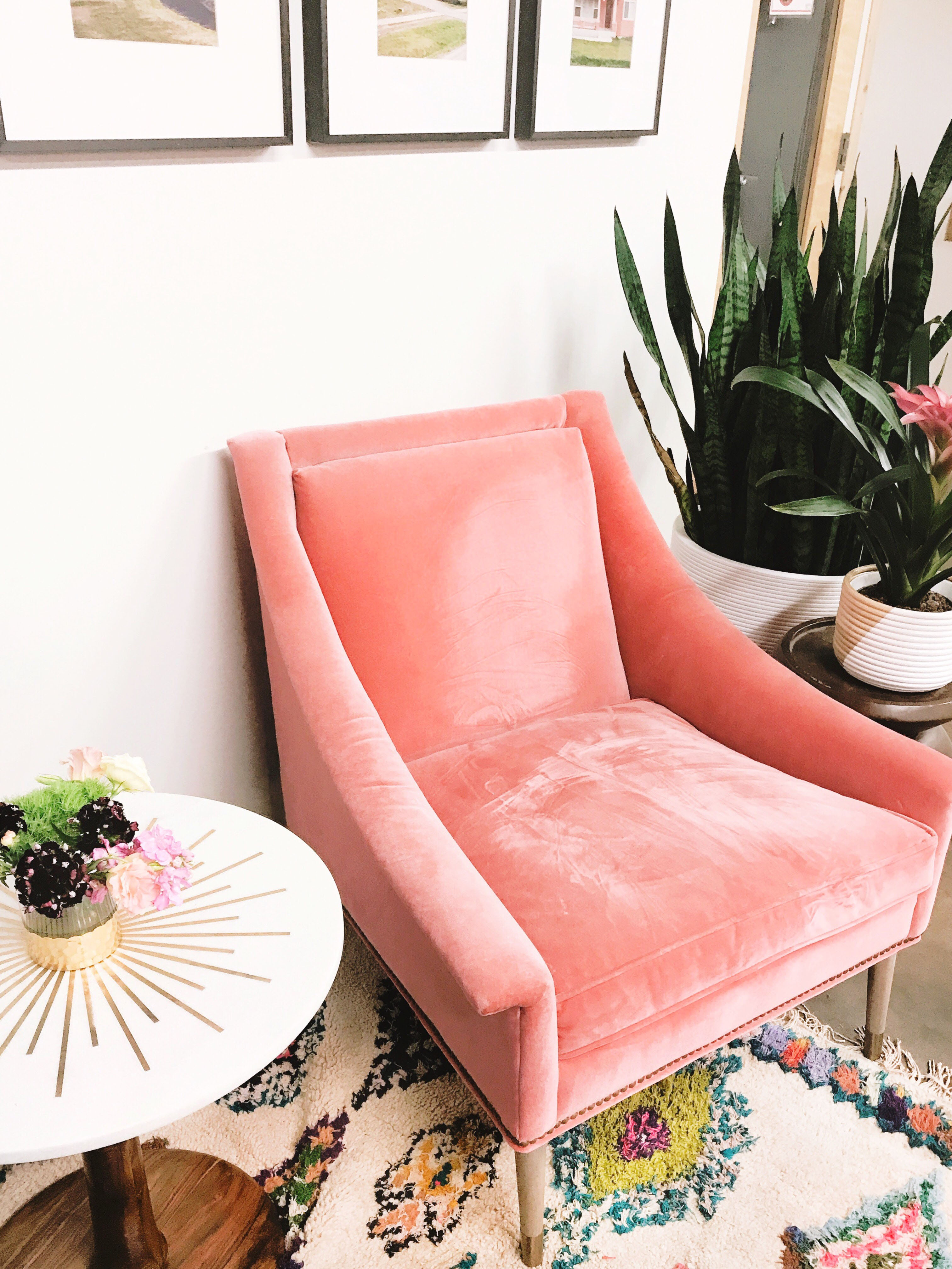 Upholstery fabrics are a great way to bring personality and style to any room, from your living room to your kitchen. But you may wonder how well they stand up to everyday life. We've put together this guide to help you choose the best upholstery fabrics for durability, so that you can enjoy them for years to come!
Faux Leather
Faux leather is a synthetic material that looks like genuine leather. It is made from polyvinyl chloride (PVC) and has a high abrasion resistance, meaning it can withstand the stress of repeated use.
Faux leathers are good for both domestic and commerical upholstery projects because they are affordable and easy to care for—you can easily wipe clean with a damp cloth or vacuum cleaner.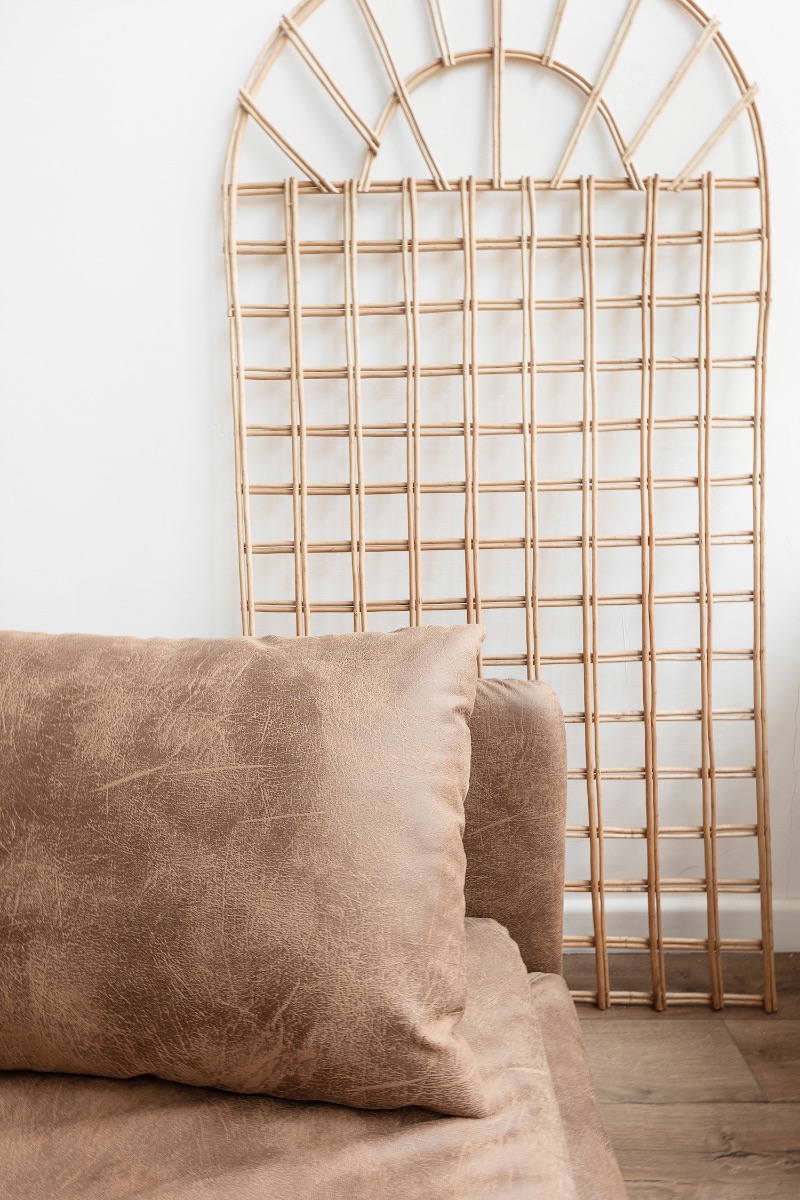 Polyester
Polyester is a synthetic fibre that has many advantages over natural fibres, such as cotton and wool. Polyester is durable, stain resistant and easy to clean, making it an ideal choice for upholstery fabrics used in high-traffic areas.
Many upholstery fabrics are made from polyester but there are some differences between them. For example, the weight of the fabric refers to the thickness of the material, with a heavier weight indicating more thickness or density. The best polyester fabrics for upholstery should have high abrasion resistance and a tight weave, generally means that your furniture will last longer because it will be stronger and hardier against wear and tear over time. Another factor that affects how durable your upholstery fabric is how tightly woven it is: tighter weaves mean less shedding strands onto your flooring and more durability for seating!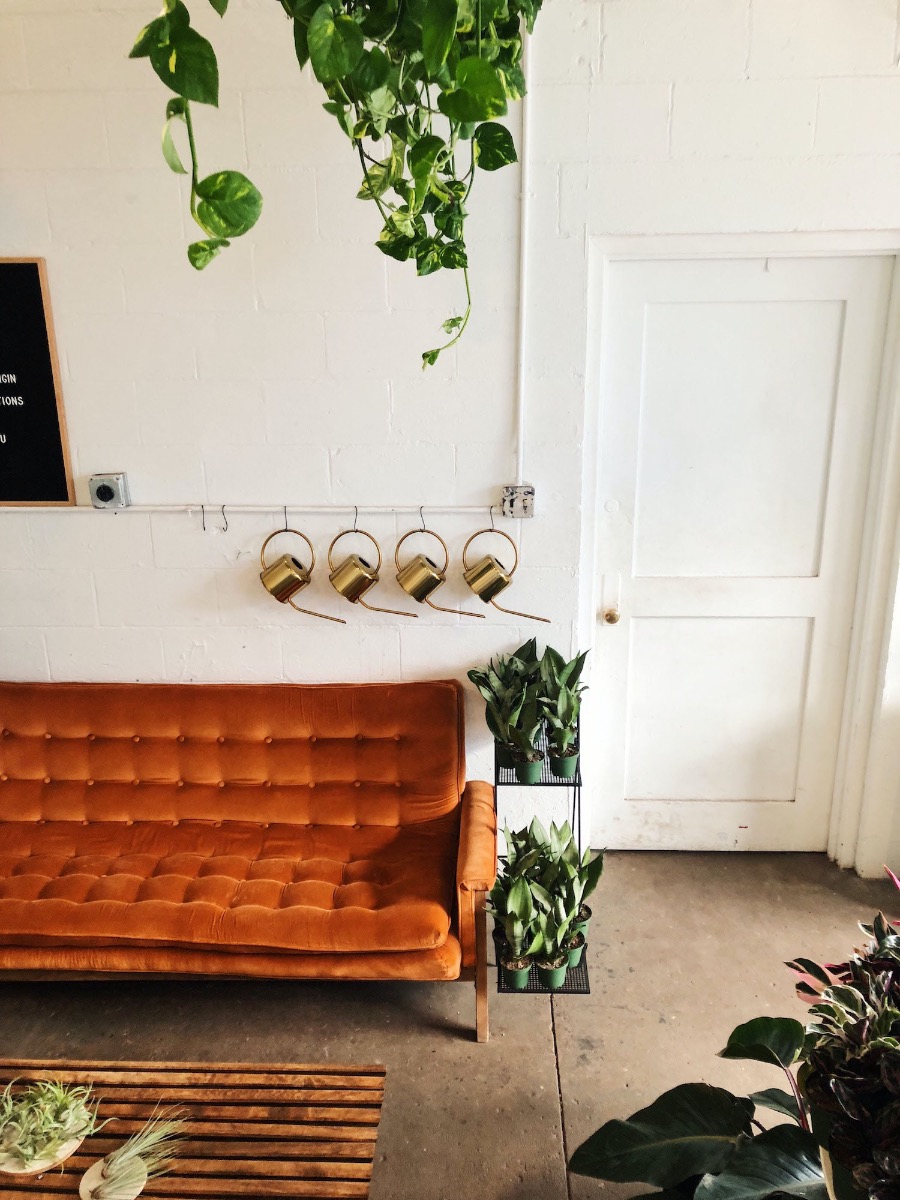 Cotton
Cotton is a natural fibre that has been used in upholstery fabrics for over 3,000 years. Cotton is one of the most popular fibres used in fabric production and offers a variety of benefits. Cotton is durable, stain resistant and comfortable to sit on. It can withstand extreme temperatures and does not require much maintenance. However, cotton may be susceptible to rotting if exposed to damp environments for long periods of time. Polyester should be used as an alternative choice if this issue arises
Upholstery fabrics for commercial contract use
When you're looking for upholstery fabrics for commercial contract use, durability is a top priority. As a designer, it's your job to find the best fabrics that will last through years of wear and tear. It's also important to consider comfort, colourfastness and easy cleaning as well as how much wear-and-tear these fabrics can handle before needing replacement.
When choosing upholstery fabric for commercial contract use:
Look for fire retardant properties. You will be required to show the fire resistance certification. We offer fabrics with various performance qualities, fire retardant to UK standards and Crib 5 Fire retardant.
Look for fabrics with high abrasion resistance for long lasting and to prevent wear and tear.
Choose neutral colours like grey or taupe which won't show dirt as easily as brighter colours do--especially if you have pets around!
Consider durability when choosing upholstery fabrics.
When you choose upholstery fabrics for your home, durability is important. You don't want to spend money on a fabric only to have it wear out or rip easily. Here are some tips for choosing durable upholstery fabrics:
Choose a fabric with a high abrasion resistance and tightly woven. If you want your upholstery to last, look for one that has an abrasion resistance of 50 or higher. This means it can withstand heavy use without tearing or fraying too soon.
Avoid light-weight foams and cottons when possible—they're not as durable as heavier ones like polyester or microfiber (which stands out as the most durable).
Consider whether you'll be using commercial contract grade Upholstery Fabric vs regular home use grade fabric when purchasing new items like sofas, chairs, and ottomans etc...
If you're trying to choose a fabric for your upholstery project, consider the durability of the different options. Each one has its pros and cons, but if you want something that lasts a long time and doesn't show wear easily, try looking at these options. You might find that they're better than what you originally thought!